TEV Graduate Programme gets Runner Up at the Make UK Regional Awards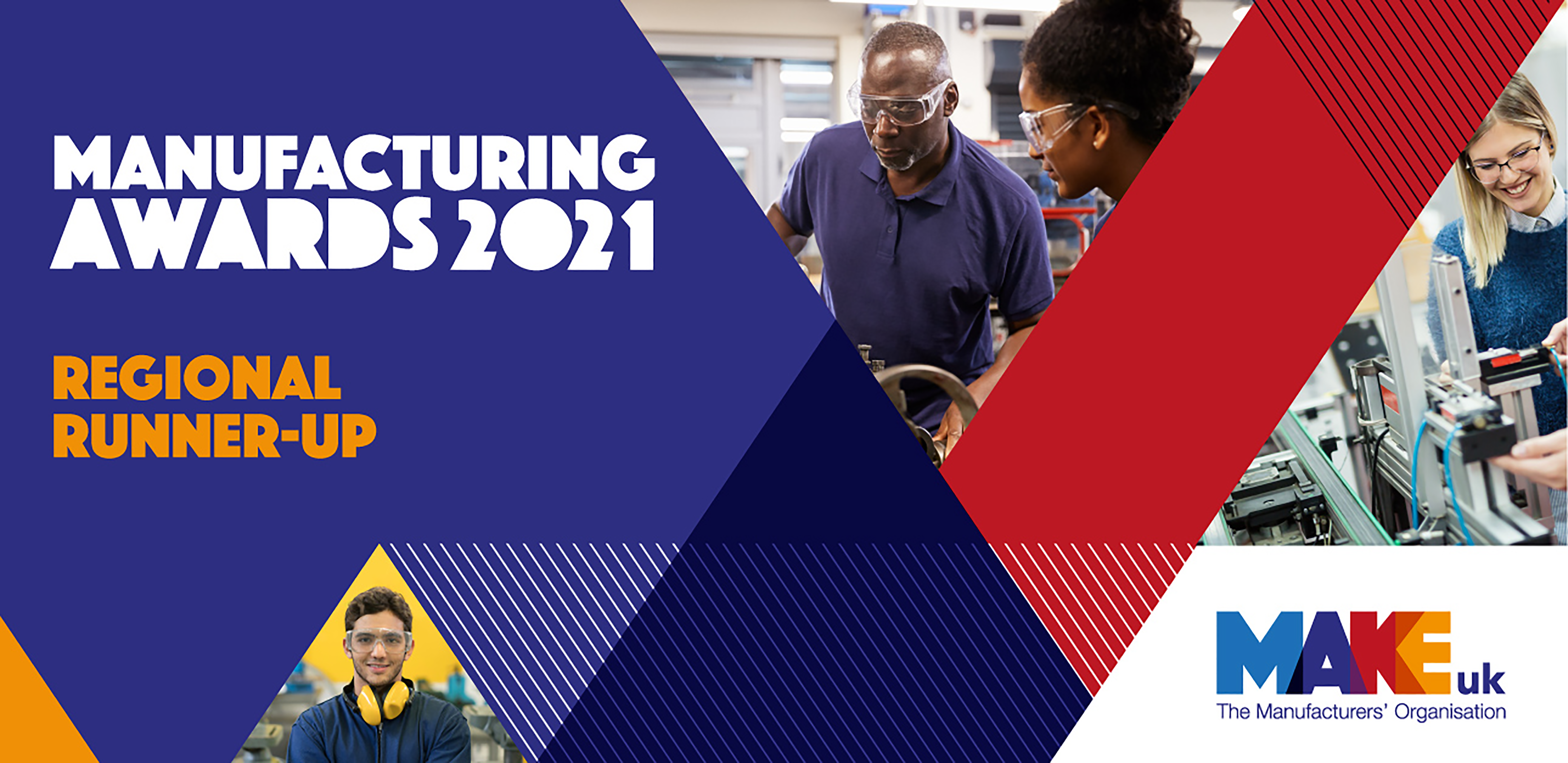 TEV are pleased to be named the runners up at the Make UK awards for Yorkshire for developing future talent.
This follows a major investment in our new graduate programme, having made a number of hires we are still looking for new talent due to business growth.
We are embarking on a strategic period of growth over the next 3 years and require new engineers to facilitate this.
To apply please feel free to send your CV to louisesharp@tevlimited.com